Featured Client: Segamat Panel Boards Sdn. Bhd.
Person to contact?
Peter Fitch, Managing Director
pfitch@spb.com.my
Website: www.spb.com.my
Industry:Wood-based
Tell us about your company.
Segamat Panel Boards Sdn. Bhd. (SPB) is a boutique manufacturer of high-quality, thin-panel MDF, located in Segamat, Johor, Malaysia. Even though we are a small manufacturer, we do not compromise on quality and service levels. In fact, we pride ourselves on being more flexible and attentive to customer needs than our competitors.
The majority of our customers have been with us long-term and we have strong relationships with them. They trust us because we get the job done right and deliver first-class service.
We custom-make thin MDF products that are compliant with JAS and CARB standards. We can design any product you need. Many of our products are:
Cut to size
Laminated with printed P.U. coated paper
Made with light-colored rubberwood or fungus-resistant mixed tropical wood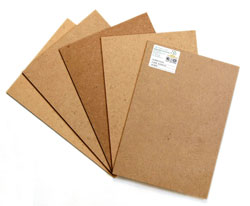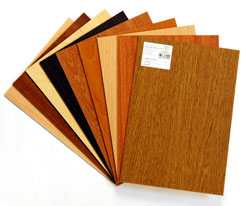 What products do you offer?
SPB Prime – A-Grade medium density fiberboard (MDF)
SPB Basic – Utility-grade MDF
SPB Minor – Packing-grade MDF
SPB Style – Paper overlay MDF
SPB Superior – High-density fiberboard
SPB Advance – Moisture-resistant MDF
SPB Defender – Fire-retardant MDF
Can you describe your experience with Benchmark International?
Segamat Panel Boards and Benchmark International have collaborated together on CARB grademark certification. We've enjoyed working with BMH since 2008, when it was PSI (Professional Services Industries). Our projects have included:
Working on the application of registration codes for all CARB P2 production
Conducting and reporting formaldehyde (FE) test results to produce certificates of compliance (CoCs) for CARB P2 customers
Submitting qualification samples (for changes in the formulation of resin) and correlation samples (to correlate the internal desiccators test value via BMH's large chamber test)
Conducting site audits and providing training on proper sampling, testing and formaldehyde-reporting procedures