Person to contact?
Shannon Valdes, PR & Communications Specialist
svaldes@calibamboo.com
Website: www.calibamboo.com
Industry: Bamboo, cork and wood products
Tell us about your company.
Cali Bamboo is a San Diego based manufacturer of eco-friendly building products made primarily from bamboo. The company's mission is to promote the use of bamboo as a sustainable material for commercial and residential building. Due to its rapid growth rate and unique composition, bamboo is one of the world's most durable, sustainable and renewable materials.
Founded in 2004 by Jeff Goldberg and Tanner Haigwood, Cali Bamboo has fast become one of the shining examples of how individuals, businesses and communities can implement stylish architectural and interior designs without impacting the environment. The company strives to set the standard for sustainable businesses everywhere and promote bamboo and recycled materials as a means to improve the use of the limited resources on our planet.
What products do you offer?
Cali Bamboo's wide range of products includes bamboo fencing, flooring, plywood and poles, plus cork wall tiles, composite decking, eucalyptus flooring and more. All Cali Bamboo products are created with a proprietary quality control process that includes the use of superior materials, adhesives and manufacturing techniques.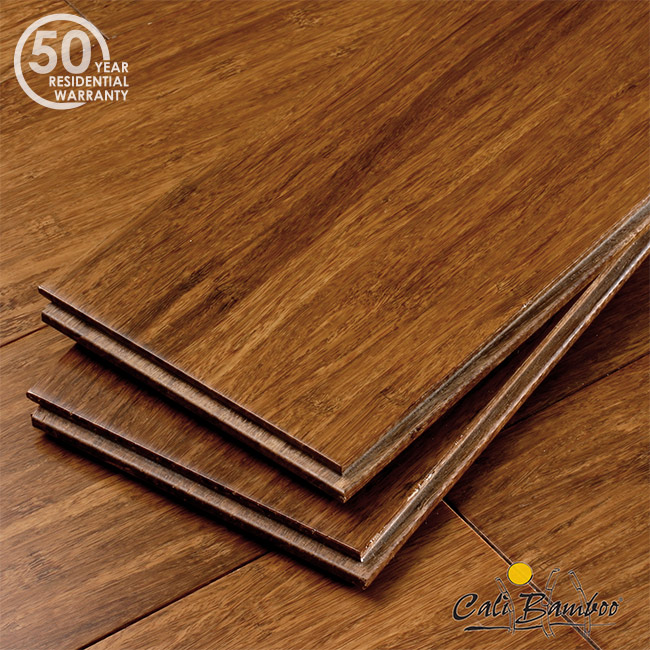 Can you describe your experience with Benchmark International.
The main tests we have conducted through Benchmark International are:
·         Formaldehyde
·         Janka testing
·         Coefficient of friction
·         Taber abrasion
The Benchmark team is very knowledgeable and professional, providing excellent customer service for all our testing needs. Benchmark International has been a great support for Cali Bamboo and we look forward to working with them for years to come.